Aapki Virasat Hamari Amanat.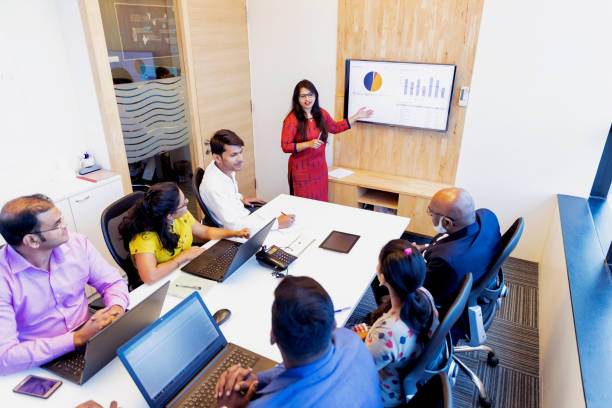 It makes us joyous to see our clients reach their financial goals. Our clients become our friends, and we succeed only when they succeed.
WHERE DO YOU WANT YOUR FINANCIAL ROADMAP TO TAKE YOU?
Just about everyone has an opinion and a different one on how you should invest or manage your money. With so much contradictory advice, you may have a hard time confidently deciding what will work for your personal situation. Every person is unique and has their own definition of financial independence, which means no one financial strategy fits all. At AARVIA Fintech, we strive to create a personalized financial roadmap that may guide you toward your desired destination. Seeking to simplify complex financial terms and investment options, offer honest advice, and help you navigate the complexities of investing and financial strategies. In all we do, our goal is to humbly serve you by nurturing long-term relationships built on trust and performance.
Checkout Best Feature In Business Service Offered
Since AARVIA began, around 90% of new clients have come from word-of-mouth referrals. We take a genuine interest in our clients lives and are flattered when we are invited to their significant events, often as the only non-family member.
"The expertise and attention to detail with which you have handled our financial affairs could not be faulted. Particularly reassuring to us is our feeling of certainty in the absolute integrity of your dealings with us. Your continual advice on financial planning issues has made us and saved us significant amounts of money. May you prosper, along with your clients."
"Never ever, since we have been with Aarti Rathi, have I ever gone to bed worrying about my money. You take care of our affairs fully – thank you!"