WHO WE SERVE / Mission statement /
AARVIA strives to partner with hard-working individuals who are committed to their financial wellbeing and serious about planning for their future. We are most successful when working with people & institutions who are looking for an advisor they can trust. Our goal is to give sound financial solutions that our clients can easily follow. When it comes to financial planning, we are here to do the heavy lifting.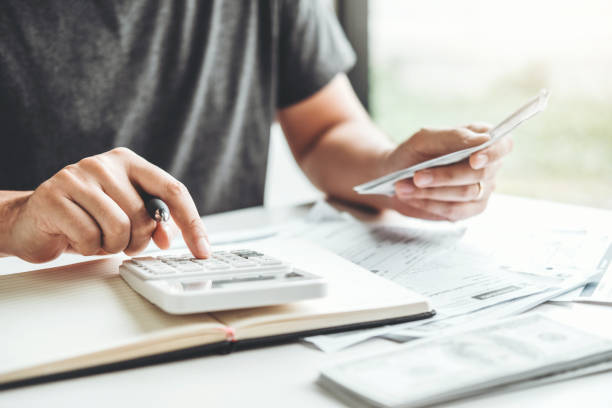 Give us a call today if you:
Are looking for an advisor whose advice you can trust and follow
Are serious about planning for your future
Want a long-term relationship with a financial advisor who can help you pursue your goals through all of life's milestones
Balance living now and saving for the future
Hard-working and committed to your financial health
Want a sound, comfortable retirement
For more information about our firm and the services we offer, give us a call or send an email. We welcome the opportunity to help you reach your financial goals.
Got a question? Call us on +91 8291372989
Want to get in touch? We'd love to hear from you. Here's how you can reach us...